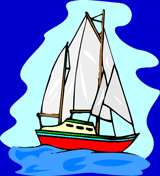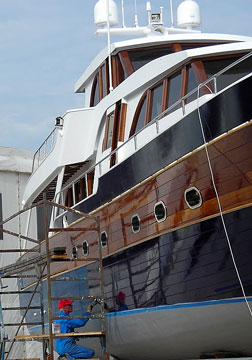 The boat building industry is an interesting mix of small boat builders and large boat manufacturers. The small shops often feature custom, hand-built boats while some of the larger firms manufacture boats in more assembly-line fashion, with standard models and lists of available options. This searchable boating directory features company contact information and website links for over one thousand boat builders located throughout the USA. Whether your boating interests run to kayaking, sailing, fishing, or cruising, you will find photos and specifications for a broad range of boats, ranging from luxury yachts to personal watercraft.
Recent Boating News
Girl, 12, has her arm severed in a horrific boating accident
A 12-year-old girl has had her arm severed after it became entangled in a rope that was being used to tow her behind a boat on the Nepean River in Sydney's west.
Daily Mail. Saturday, 15 Sep 2018 15:06:59 +0100.
Lower lake levels causing more hazards for boaters
This time of year, lakes around the state are packed with boaters, but water levels are continuing to to drop at Lake Pleasant and a number of other Arizona lakes, and that's causing more boating accidents out on the waters. ...
Fox News. Saturday, 08 Sep 2018 02:46:47 GMT.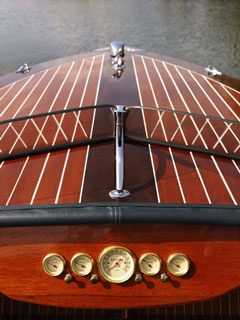 While boats were traditionally made of wood, today there are many fiberglass and composite construction boats on the market. Composite boats are those that combine wood and synthetic products like fiberglass and epoxy to produce a boat that is lighter yet stronger than boats that are made of wood or fiberglass alone. The wood component of the composite gives the boat high compression strength, while the fiberglass and epoxy components give it high tensile strength.
So when choosing a material for your boat, which is the way to go? Well, some diehard traditionalist boaters feel that nothing but wood will do, but others feel that composite materials are far superior. Still others feel that it doesn't matter whether a boat is made of wood or composites — what matters is the quality of materials as well as the quality of construction.
Orange Lifeboat on a Sandy Beach
If you are planning to buy a new boat from a boat builder, be sure to read our new boat buying article tips and pointers to consider before purchasing a new boat. If you are researching boat building history, you may wish to browse Robert Smith's master index of maritime museums.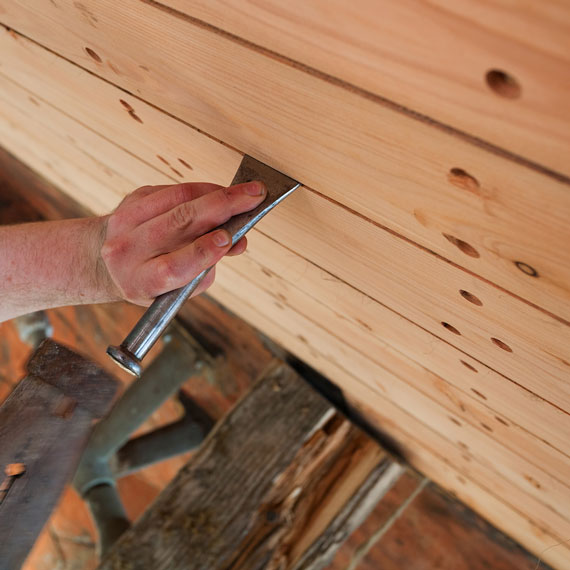 Building a Wooden Boat
State Boat Builder Directories
The boat manufacturers and marinas referenced herein are listed for your convenience. Many of the directory entries indicate the type of boats offered by the manufacturer, such as sailboats, kayaks, bass boats, or pontoon boats. While we have carefully researched this marine products supplier directory, we are not responsible for the accuracy of our listings or the content of external sites. Some of the suppliers listed may have moved location or are no longer in business, but these listings are retained for their archival value.
---
Copyright © 2003- BoatBuilders.us.
All rights reserved.
About us
.
For your convenience, certain links will open in new windows.
BoatBuilders.us is a Chosen Sites™ information source.
Boat Builders - Boat Manufacturers - Yacht Builders